Working with Watman and Worth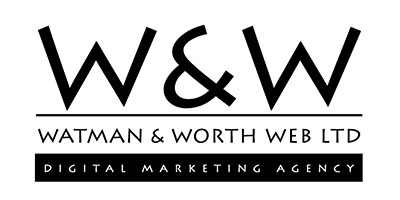 This website was made lovingly by web design and development specialists, Watman & Worth Web Ltd.
Kieran & William, from Watman & Worth worked with us to make a website we could be proud of; one that stood out and represented who we are as a partnership.
We were consulted every step of the way to ensure all of our requirements were catered for and that our customers would have the online experience we wanted them to have.
Watman & Worth even helped us by creating a fully functional online referral system for us to allow our customers and support workers to complete their information directly on the website.
If you're looking for someone to help you build your own website, we couldn't recommend them enough. To speak to one of the guys either give them a call on 01938 578 146 or email Kieran, info@watmanworth.co.uk - you can also visit their website at www.watmanworth.co.uk
Thanks again guys.
Inspire2Thrive Telford.